It's Fall, Y'all! Give us a call
Heating
Cold weather isn't only uncomfortable, it can also be dangerous. Keep your home safe and warm with equipment, maintenance and repair service from the experts at Comfort Design.
Service
It's great to get outside and enjoy the warm weather, but when it's time to relax indoors be sure your home stays cool with equipment and service from the experts at Comfort Design.
Maintenance
Protect your investment with regular maintenance from the professionals at Comfort Design. Maintenance not only keeps your equipment running efficiently, it can even extend it's lifetime.
Comfort Design
Comfort Design was established October 1991 by Dennis, Thelma, and Chris Hagerman to serve the heating & air conditioning needs of the people of Daviess County and surrounding areas. Our goal is to employ the best-qualified people to repair and install your heating & air conditioning system.
Whether a new installation or a replacement, there are many ways to put a comfort system together. Of course, the best way is what's best for you and your family. A Comfort Design Heating & Air Conditioning specialist will work with you to design a system that meets you and your family's needs.
Our Most Recent Articles...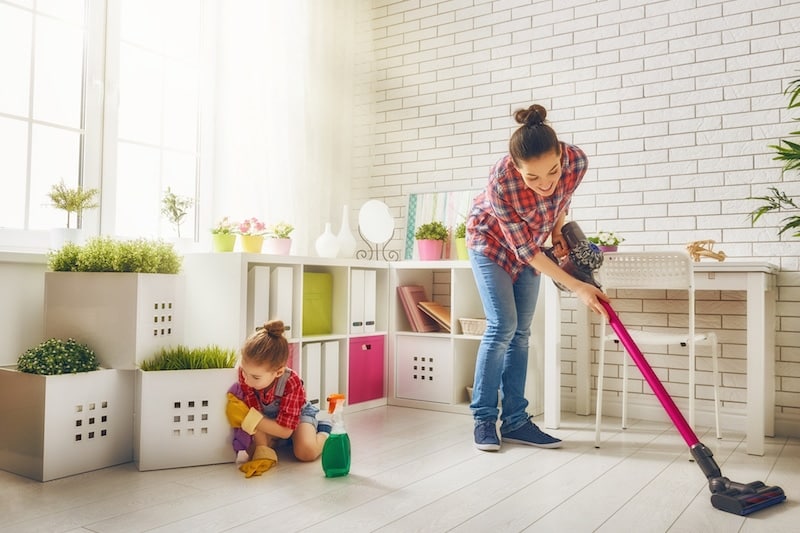 our air conditioner cannot eliminate mold once it starts to grow. However, a well-maintained AC system can act as a mold deterrent.
Read More