Let Us Help You Keep Your Cool This Summer
Comfort Design was established October, 1991, by Dennis, Thelma, and Chris Hagerman to serve the heating and air conditioning needs of the people of Daviess County and the surrounding areas. Our goal is to employ the best-qualified people to repair and install your heating and air conditioning system.
We love hearing from our customers!
If you've had us work on your HVAC system we would love to hear from you, too.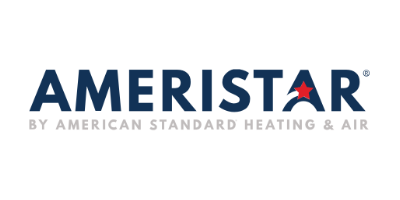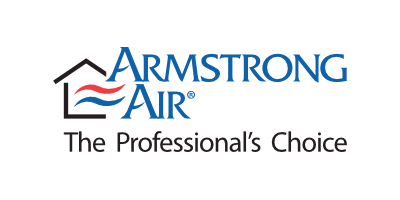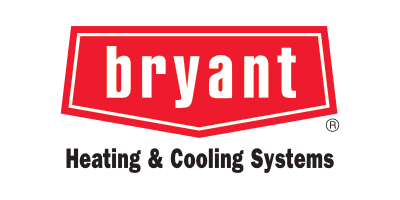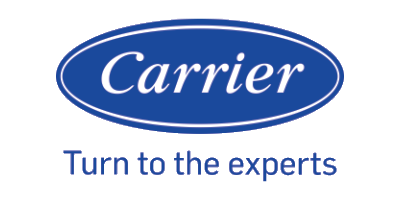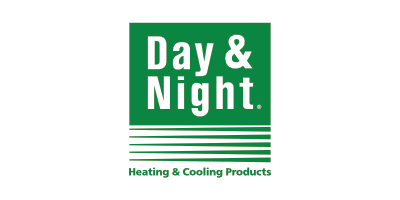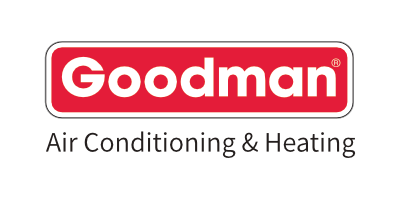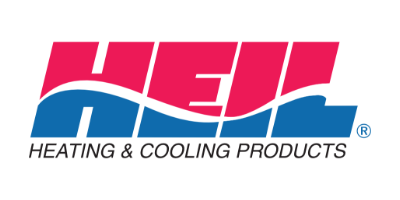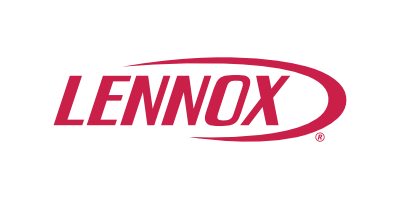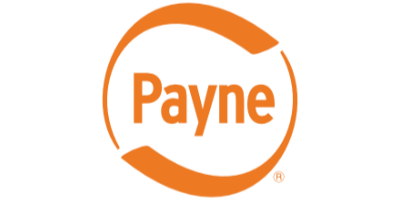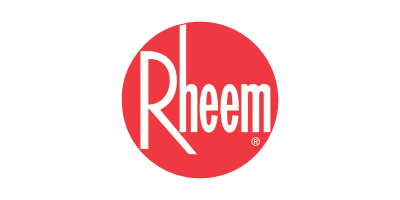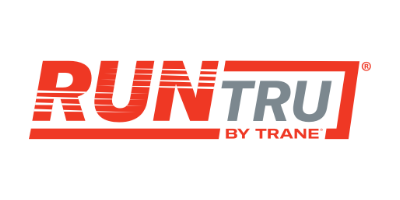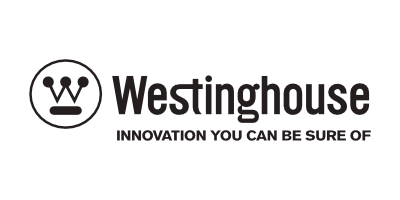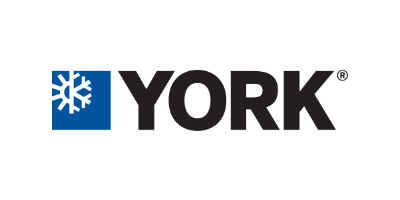 Read the Comfort Design Blog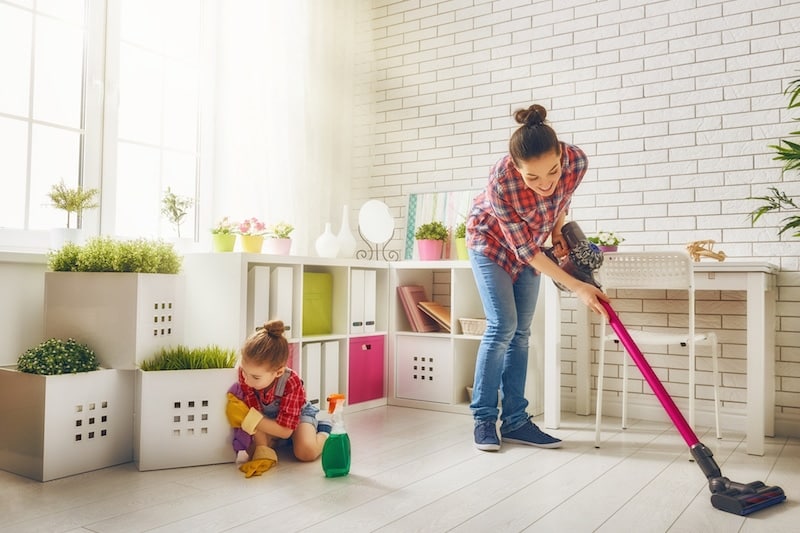 our air conditioner cannot eliminate mold once it starts to grow. However, a well-maintained AC system can act as a mold deterrent.
Read More
What are you waiting for?
Contact Comfort Design today!